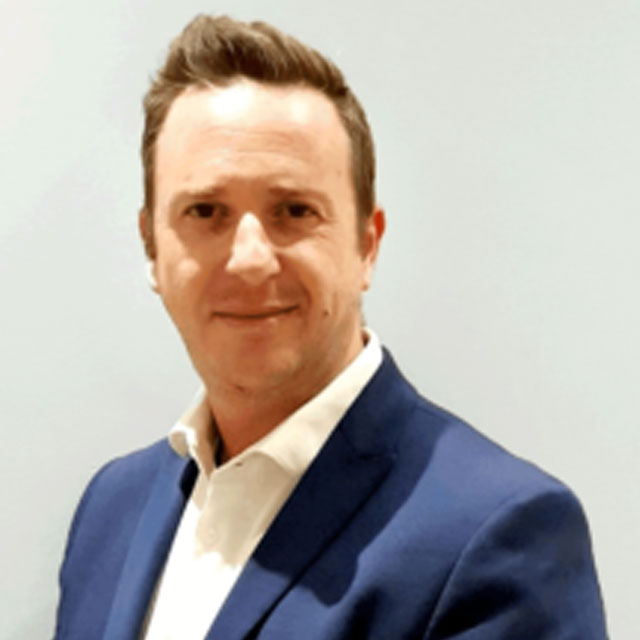 HAIM ORLOVIK
Group Chief Executive Officer
Haim has over 20 years' experience across multiple industries, Haim is both a seasoned Entrepreneur and experienced Corporate Executive After completing his Hons Degrees in Finance, Haim joined Procter & Gamble SA, where he spent 7 years across multiple finance functions. When he left to pursue his own interests in 2006, he was P&G's Groups Finance Manager for Sub Saharan Africa. Haim then spent the next 8 years building successful businesses in the energy and manufacturing sectors In 2015 Haim joined Super Group, where he spent 4 years, first, as the Chief Operating Officer and then as Chief Executive Officer of SG Convenience, South Africa's largest distributor of FMCG goods into the Fuel, Independent and Informal sectors. Haim joined 3G Mobile in February 2019 and leads an incredible management team who are results driven and focused on delivering shareholder value.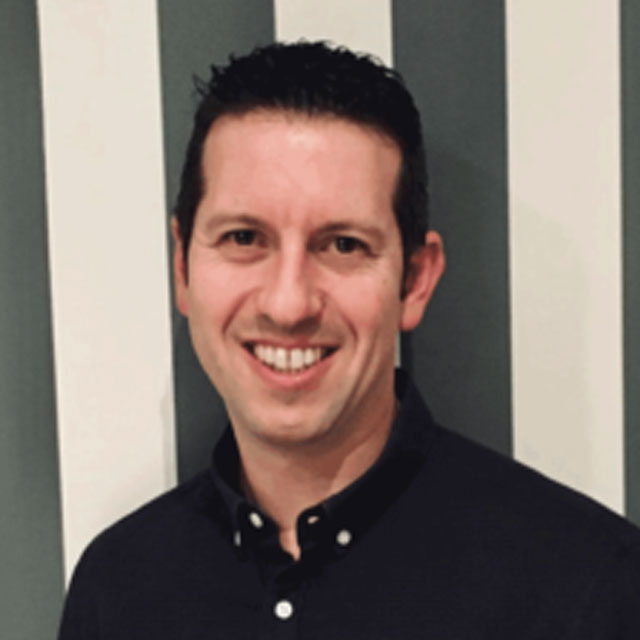 GARY SWIL
Group Chief Financial Officer
Gary is a chartered accountant CA(SA) who completed his articles at Grant Thornton. Prior to 3G Mobile, Gary has had 10 years of experience across various industries including retail, distribution and corporate finance. His most recent position prior to joining 3G Mobile was Financial Executive at Cambridge Food, a subsidiary of Massmart, where he established and led the finance team and function for 5 years. He has held the position of Group Chief Financial Officer at 3G Mobile since 2017
RYAN GOLDBERG
Chief Operations Officer
Ryan was appointed as Chief Operating Officer of 3G Mobile in 2017. He oversees the day-to-day administrative and operational functions and specialises in the design and execution of business strategies, and the integration and collaboration of systems and processes. He has a Bachelor of Accounting Science degree (BCOMPT) and has over 25 years of experience in Supply Chain and Logistics.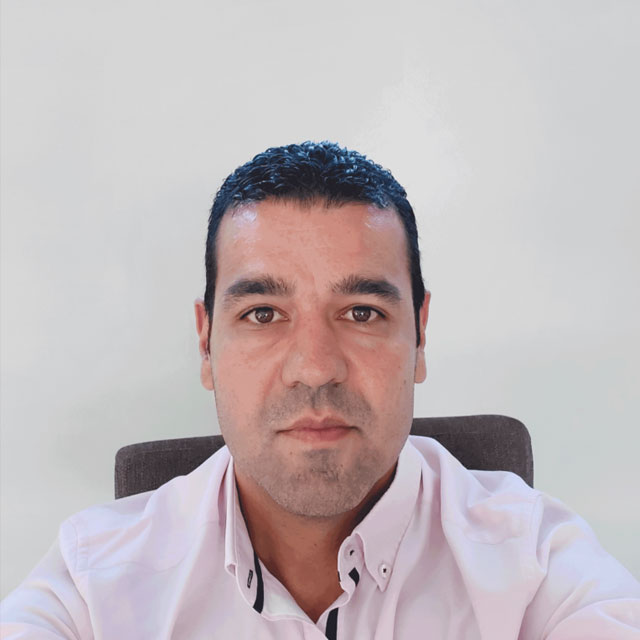 JOHN DA CAMARA
Chief Sales Officer
John is a multi-skilled and results driven Management Professional. John has been with 3G Mobile for the last 13 Years. Since joining the 3G team, John has built strategic partnerships across the various markets 3G Mobile operates in. With his vast experience in mobile handset distribution and sales, he is a key contributor to 3G mobiles strategic planning and sales execution. John oversees and manages a dynamic Sales team whose core focus is delivering tangible solutions to 3G's customers whilst driving shareholder value for the 3G Group. John possesses strong ability to build strategic partnerships and is a leader in organizational transformation. He equally maintains a proven career track record of growing the company's profitability and results across the markets we operate in.