50 YEARS COLLECTIVE EXPERIENCE
EXTENSIVE CUSTOMER NETWORK
WIDEST RANGE OF BRANDS AVAILABLE
3G Mobile is an authorised distributor for most of the world's leading brands of mobile handsets, tablets, wearables, and cellular accessories.
With more than 18 years' experience in the industry, and over 50 years' worth of collective retail and distribution experience within our management team, 3G Mobile prides itself in having one of the most experienced sales organisations in the industry.
With our extensive reach, 3G Mobile distributes to over 10 000 stores in South Africa and over 3000 stores in neighbouring countries.

Our sales team excels in their ability to adapt to ever-evolving market trends.
3G Mobile is customer centric in our approach. We are flexible and agile, and this translates to the quickest customer turnaround times in the industry.
Our history has demonstrated not only our ability to handle our customers and suppliers needs efficiently and effectively, but also our integrity, relentless work ethic and hands-on approach.
Additionally, leveraging our extensive experience in the telecommunications industry and longstanding relationships, 3G Mobile has the capability to accurately curate the necessary handsets for our clients. This enables our clients to gain insights into the technical advancements of fast-moving SKUs before they become mainstream, as well as identify future opportunities to enhance sustainability and relevance in the long term.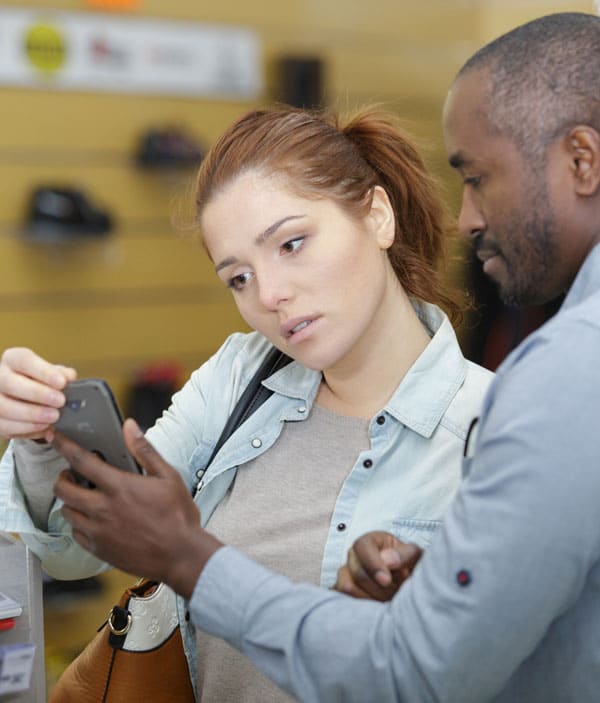 Furthermore, the 3G Mobile sales organisation collaborates closely with our suppliers and OEMs to align with their brand strategies in the diverse markets we operate in.